If you are organizing an event or preparing for a conference in the next few months, there is a high chance that you're looking for powerful ways to get people excited about your event. One of the most cost-effective and impactful ways to promote your upcoming event is by using a step and repeat banner. Here are a few reasons why step and repeat banners are a must-have item on your marketing checklist if you want to create the best impression possible at your next event.
Benefits of step and repeat banners
Step and repeat banners are a popular choice for events. They display photos and information about sponsors, speakers, and other featured guests. To make sure that they get the most out of their investment, event organizers should consider some of these incredible benefits:
Enhanced Brand Visibility
A step and repeat banner is an excellent way to gain your target audience's attention and increase brand visibility at an event or conference. A step and repeat banner can be used as a backdrop while shooting video interviews or when taking photos at an event like a trade show or conference. This ensures that the brand logo or message gets the maximum amount of exposure possible to everyone who walks by your booth or table at these events.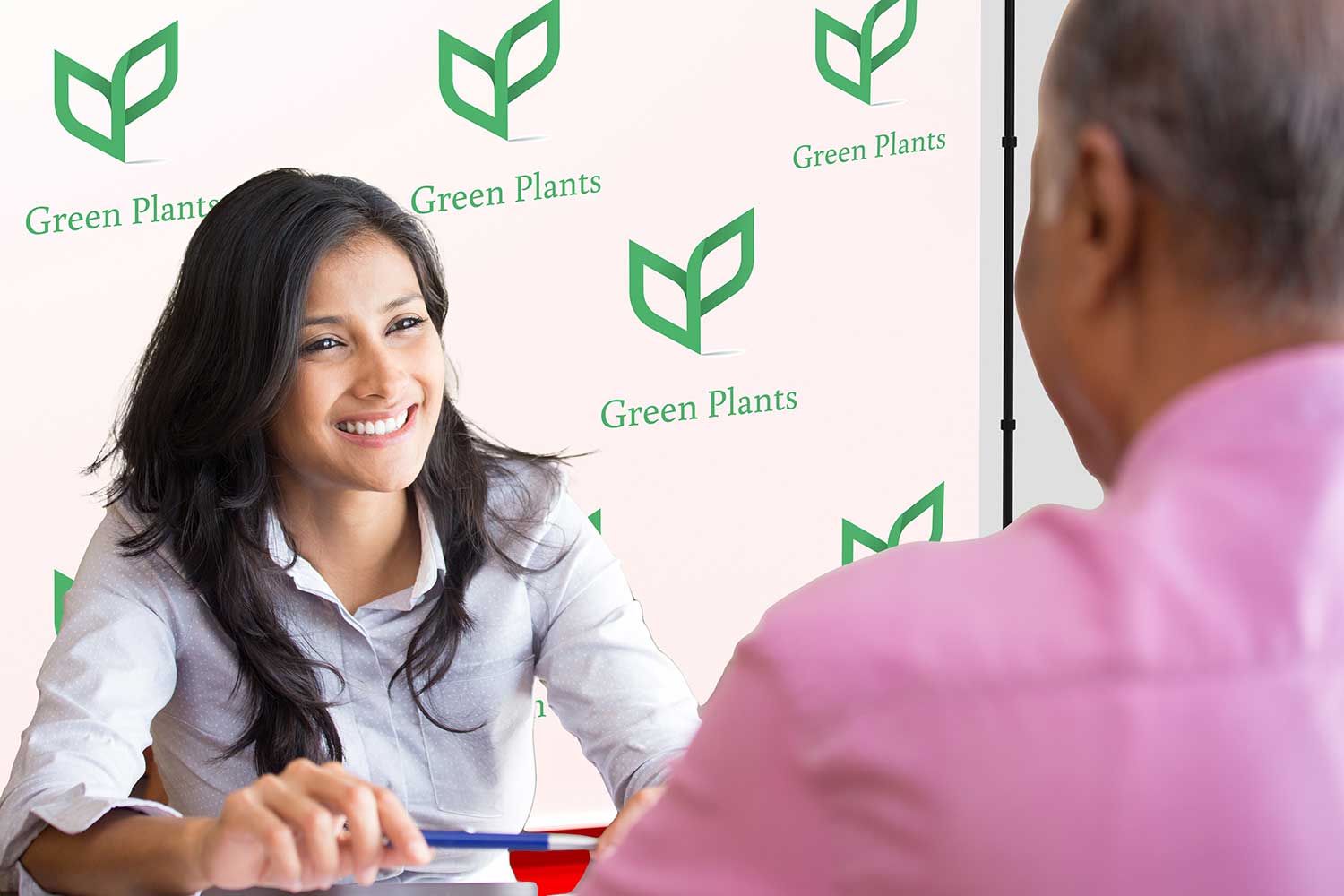 User-friendly
The best thing about step and repeat banners is that they are user-friendly, which means that anyone can use them without having prior experience in printing or utilizing banners, making it very easy for staff to set up their booth at trade shows, conferences, etc.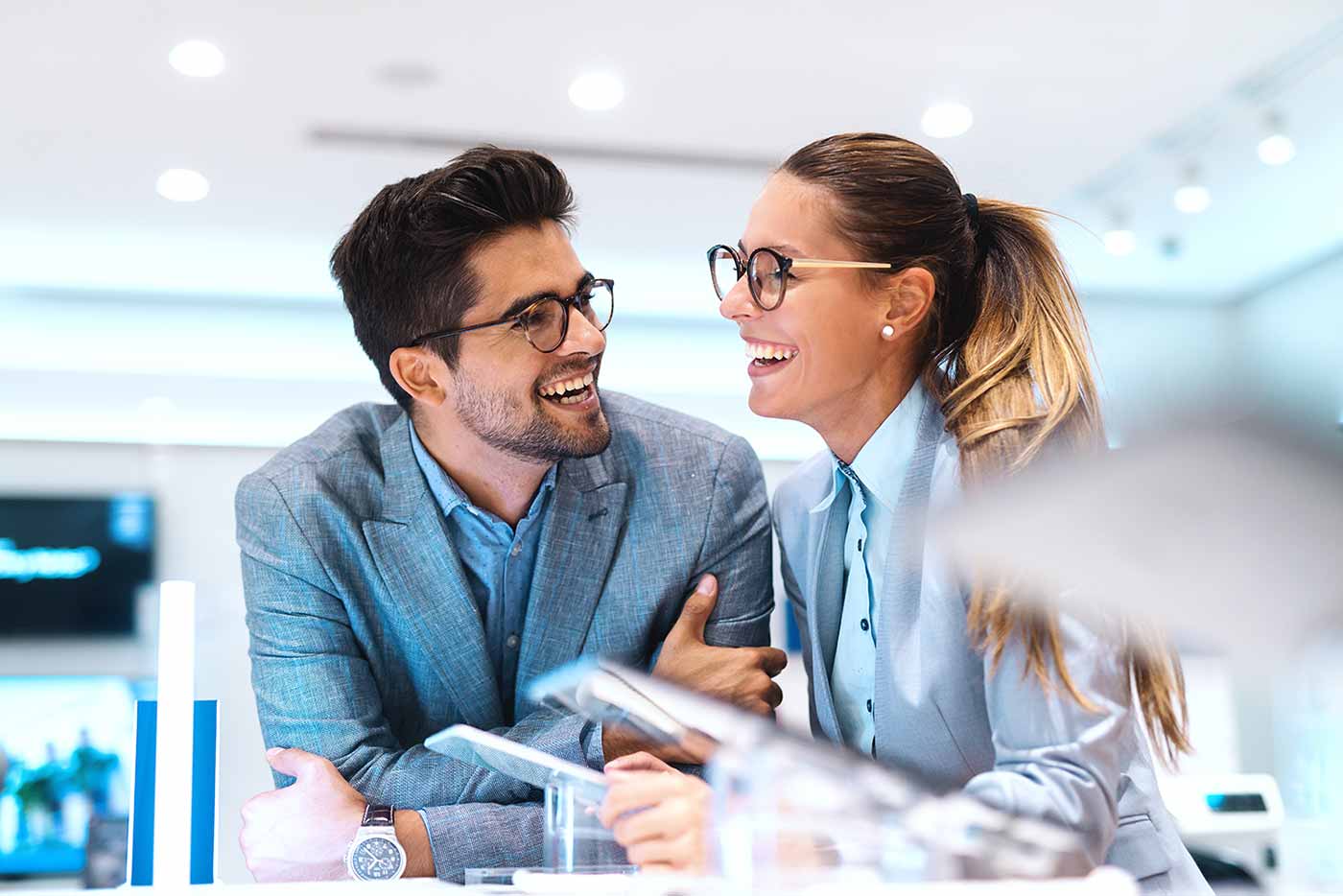 Quality Photos
Step and repeat banners are made with high-quality materials that allow photographs to be displayed professionally. The photos will look crisp, clear, and sharp, which makes them immensely effective at conveying the message of your event.
Sponsorship Tie-Ins
Many people attend events because they are vested in the sponsor or speaker. By displaying their photos on a step and repeat banner, you can help attendees connect with them on an emotional level before they even arrive at your event. This can make guests more likely to engage with your brand after the fact and increase attendance at your event.
Style Boost
Step and repeat banner printing can help boost your overall brand identity and style. You can use this type of photoshoot backdrop in order to create stunning imagery that people will love seeing. Having a great image on display will help people remember what your brand stands for and what value it offers them. This works incredibly well if you want someone to remember something specific about your brand or product line.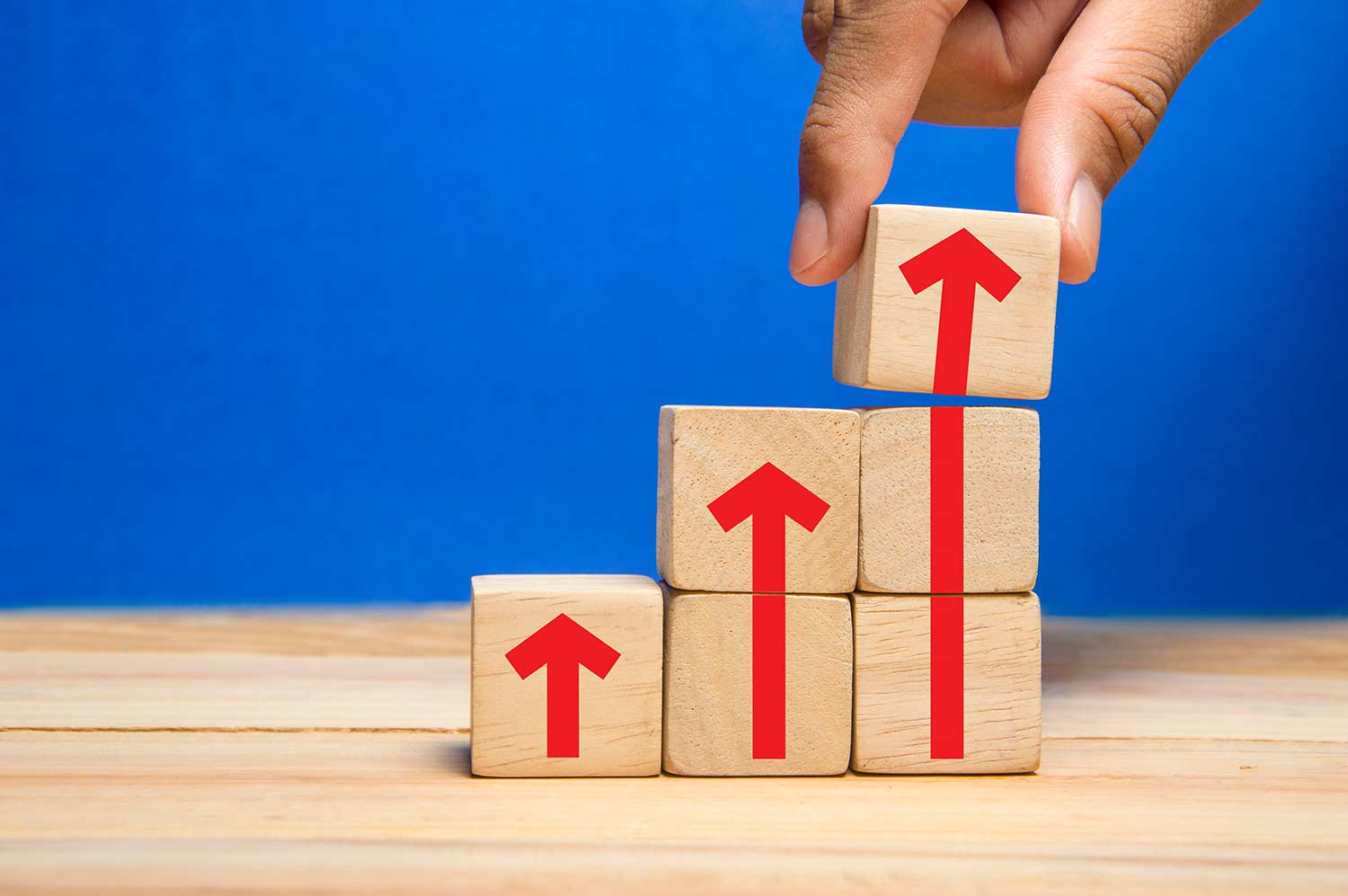 Multi-use
Another benefit of having printed step and repeat banners is that they are multi-use items that can be used repeatedly in many different ways. For example, if people like an image you've used for one event, other people will also likely enjoy it at another event. This makes these banners very versatile because they don't need to be thrown away after each use.
Conclusion
A step and repeat banner is one of the most affordable and effective ways to give your promotion an instant pop. Establishing your brand can leave a lasting impression on event attendees. You can create any design in digital or print form. To find the highest quality step and repeat banners for your next event, visit bannerNprint.com today!