Step and repeat banners are one of the main energy pulls for any special occasion or gala event. However, properly selecting and designing the best step and repeating banners for your next special occasion can be a challenging task. We want to simplify this task as much as possible for you through this step and repeat banner design guide.
What to consider when designing a Step And Repeat Banner
Here are some additional tips on how to make sure that your step and repeat banner stands out:
Software and File Type
You should always use high-resolution images for photo-quality prints. If you want to use an image from the internet or another source, ensure that it is large enough for printing purposes. You can also use vector graphics for printing because they are scalable to any size without losing quality or clarity.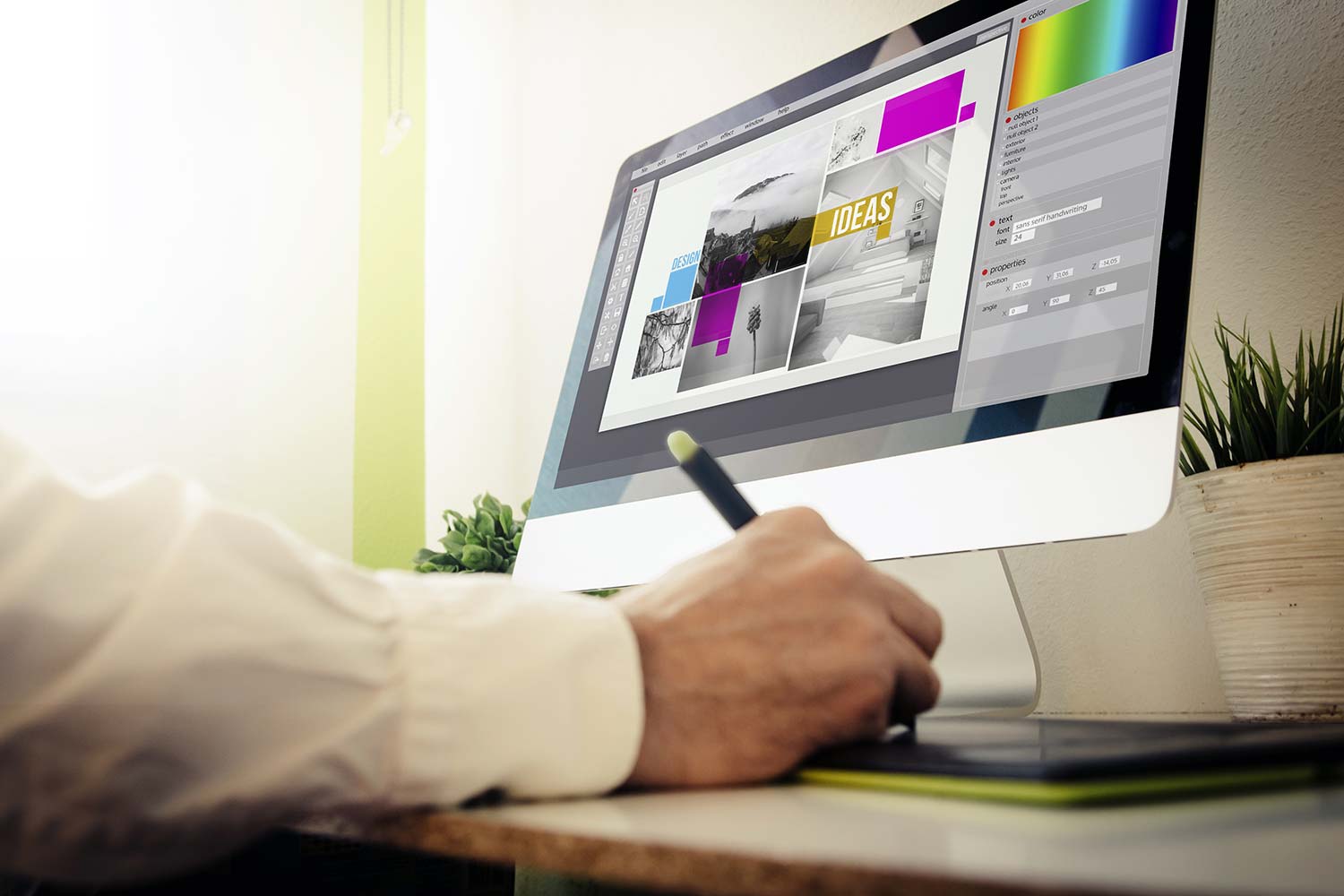 Size of Banner
The size of your banner depends on how many people will see it at once. If you're going to be giving out flyers or business cards as part of your promotion, then a smaller size may work better for you. You might want something larger if you're hanging them up in front of an event entrance or building.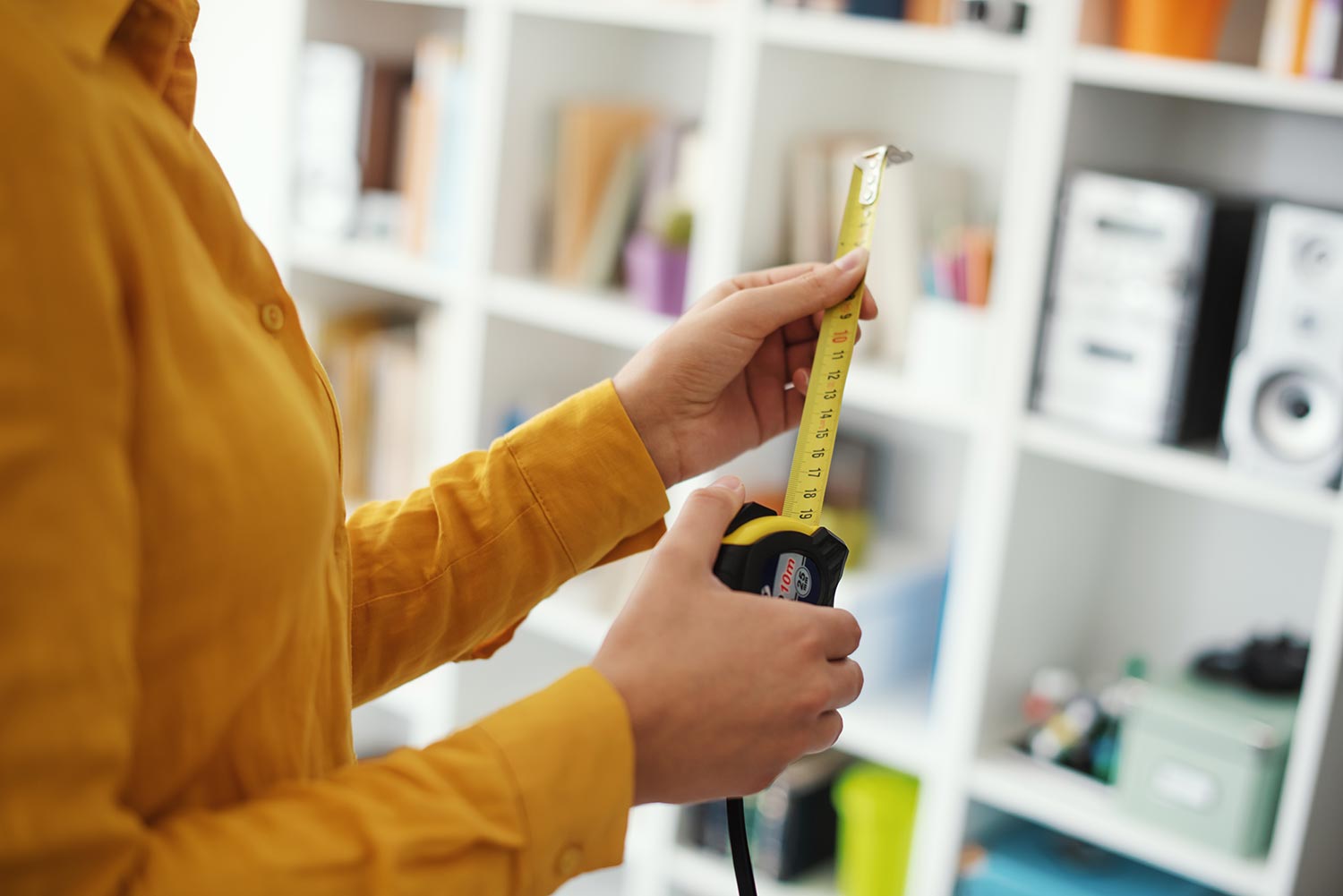 Size of logo
The size of your logo is one of the most important considerations when designing a step and repeat banner. If you have a very small logo, it will not be effective on a large banner. The general rule is to ensure that your logo is at least 2 feet tall for every 10 feet of banner length, and this will ensure that people can see it from far away.
Design, colors
Make sure that your message is clear and easy to read! If you want to use words on your banner, ensure they're big enough to read from far away. The best fonts are sans serif fonts like Arial or Helvetica because they're easy to read at a distance (serif fonts tend to get blurry at long distances). Also, consider using contrasting colors that stand out against the background color of your banner so that they're easy to see even if they don't have any contrast with other elements on the page (like black text on white).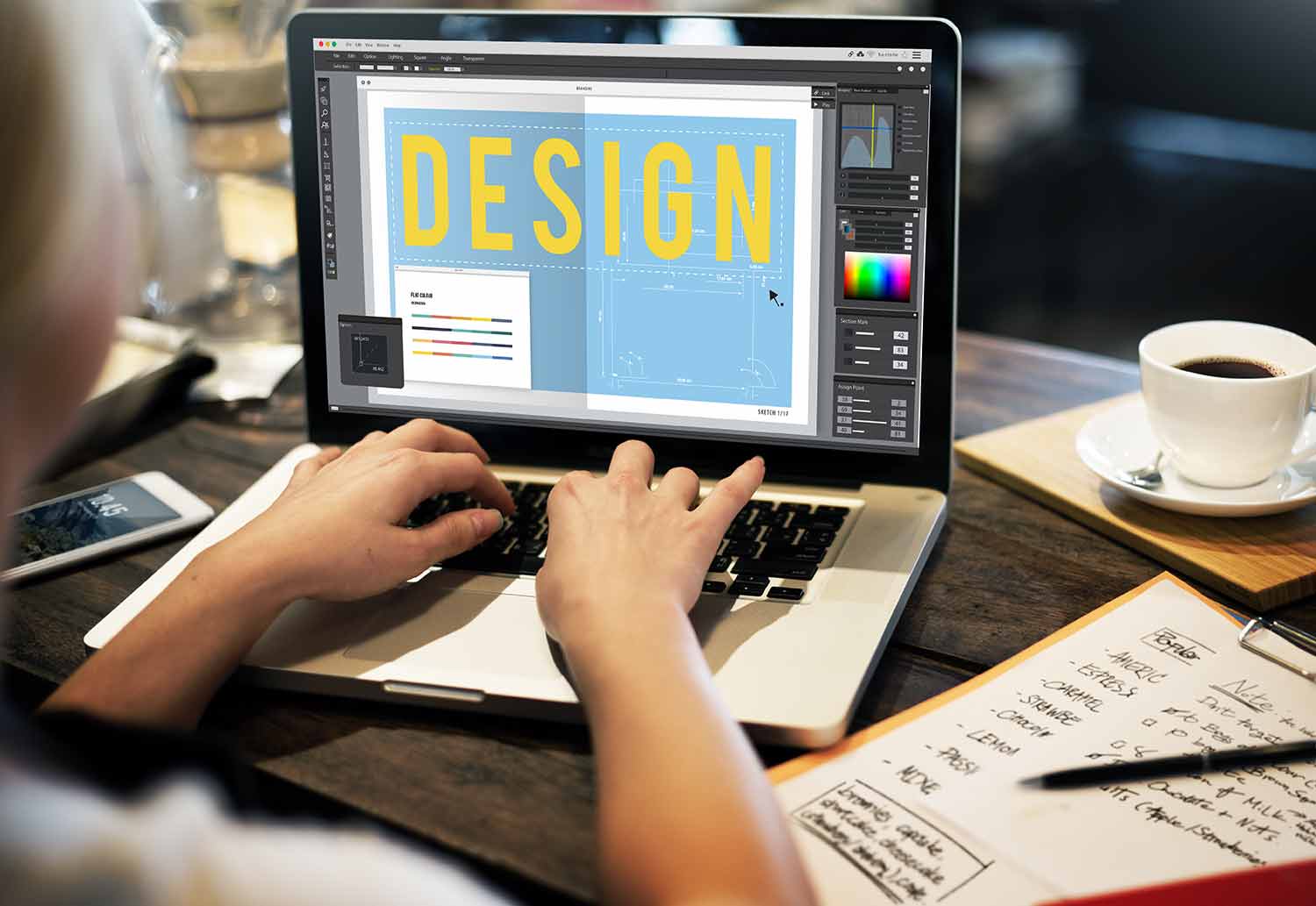 Quick Additional Tips
The design of your Step and Repeat Banner is one of the most critical factors in having a successful event. Whether you're going for a simple or a more complex look, the following tips will help you create an eye-catching banner that will impress your guests.
Your artboard or canvas should be designed at full size
When designing your Step and Repeat Banner, it's best to create the design at full size. This way, you can see how it looks at the actual event and make any necessary adjustments before printing it out. If you're using a photo, make sure that it's high resolution so that it won't appear pixelated when printed out.
Maintain ample spacing around your logos and design
When creating logos or designs for your Step and Repeat Banner, ensure ample spacing between all elements, so they don't bleed into each other when printed on paper or vinyl material. This will ensure that everything looks crisp and clean when printed on your banner material!
Set color mode to CMYK (Cyan Magenta Yellow Black).
This creates a vibrant image with contrast between colors. CMYK can cover most lighter color ranges. Colors produced with RGB on the digital screen won't create the same output on the physical print.
Conclusion
The most important aspect of a step and repeat banner is the quality of the image. Just like a high-quality professional photo, you need to take images of the right size. These images will be taken into Photoshop, where they will be resized, print-prepped, and finalized. The result is a step and repeat banner that is sharp and free from glare while retaining crisp color and details.