Step and repeat banners are perfect for creating an environment where you can capture high-quality images that display your products, brand and sponsors. If you're in the process of choosing a step and repeat banner, there are certain things you'll need to consider regarding the material, size, and finishing touches of your banner. In this article we'll detail a few things you need to know when going through this process.
Tips for designing a step and repeat banner
Choosing the right specifications for your step and repeat banners is absolutely essential. Here are some tips on what to look out for:
Choose the right-sized banner
The first thing you need to do is determine what size banner you need. If you're unsure how large or small you should go, it's best to err on the side of caution and choose a larger size than necessary. This is because if you need additional design space or decide that you would like to add text, you'll have plenty of space to work with.
Get the logo sizing right.
Your logo will be the focal point of your step and repeat banner design, so it must look great! When designing your layout, ensure that your logo is appropriately sized, so that it doesn't look too small or too big for its surroundings. If possible, use vector graphics (like logos created in Adobe Illustrator) because they can be easily resized without losing quality, unlike raster images (like those made with Photoshop).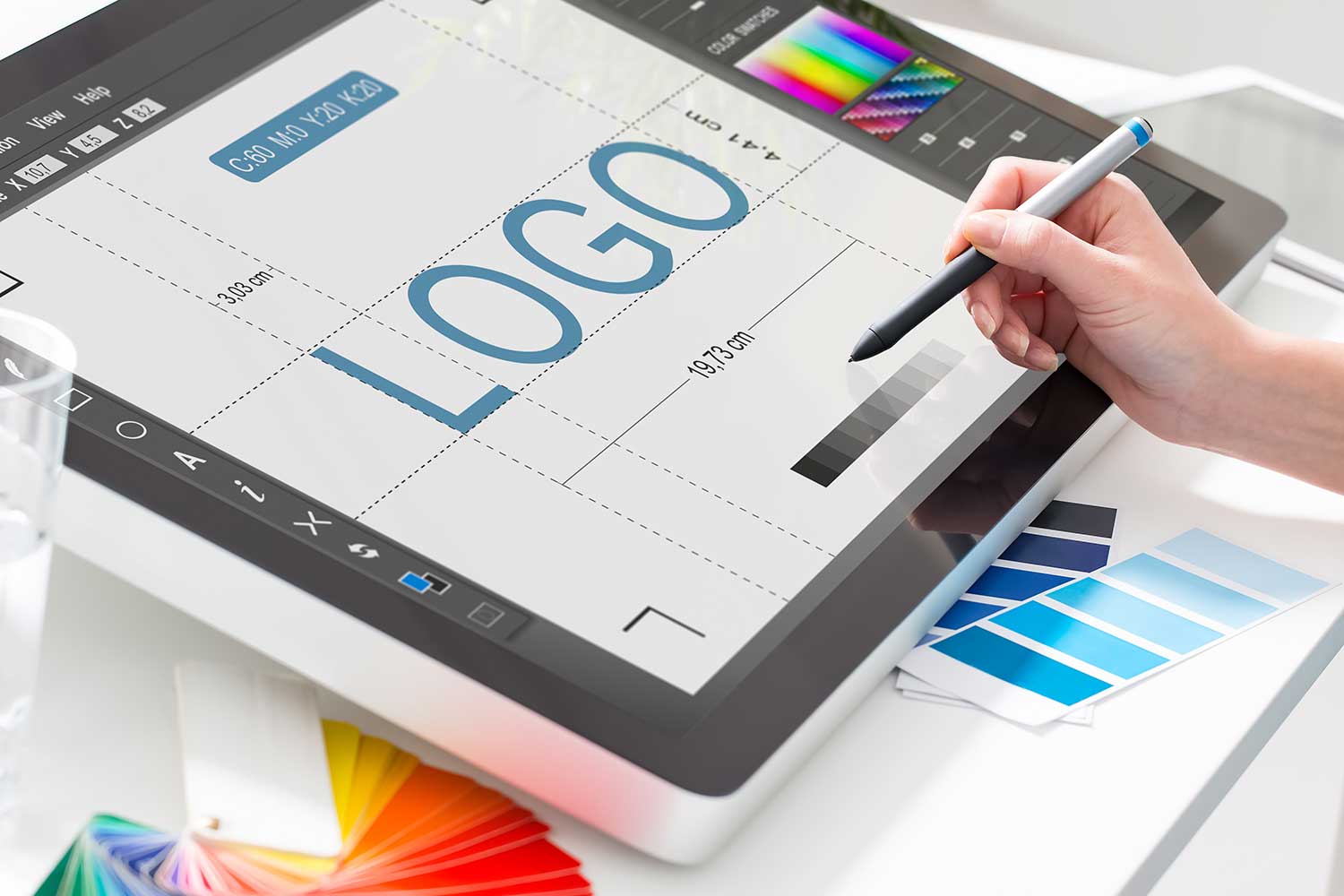 Provide adequate space between logos
Make sure there is enough space between each logo on your banner so that viewers can see each one of them without any obstruction between them. This will also ensure that they don't get confused about which company's banner they see at a first glance!
Use high-resolution images
Using high-resolution images on your banners is extremely important because it ensures that every detail of the image is visible, even when printed on large format papers or vinyl sheets for outdoor advertising purposes.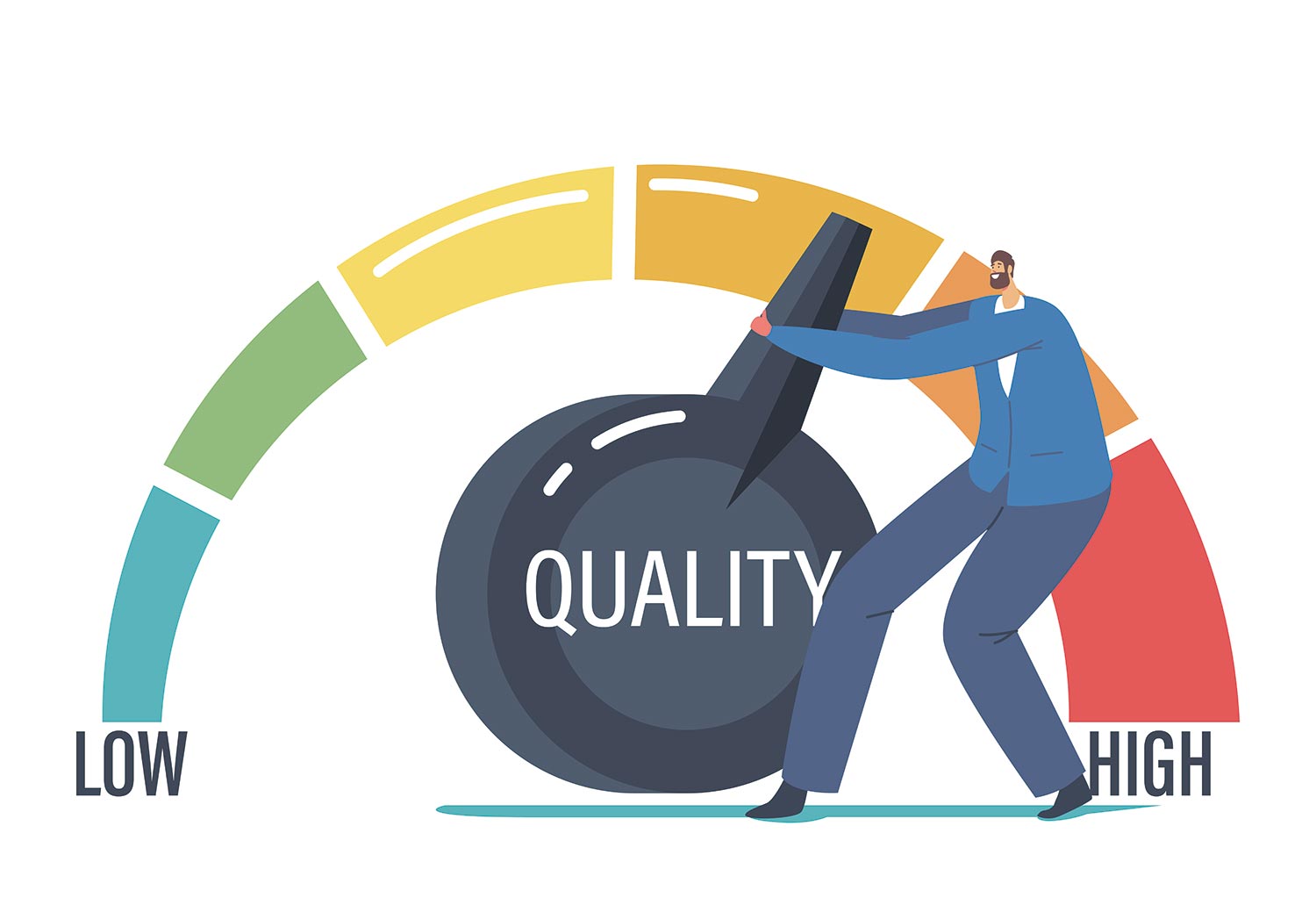 Choose contrasting colors
Contrasting colors will make it easier for people to see your message. For example, if you want to use black text on a white background but find that it doesn't stand out enough, then consider using red or blue colors for your background. This is one of the most important factors when choosing the right specifications for your banner.
Fit the feel of the event
The next thing you need to consider when choosing the specifications of your step and repeat banner is whether it fits in with the theme of the event or trade show where it will be used. If it doesn't fit in with the theme, people won't notice your business's message when they pass by your banner. This can lead to fewer sales and customers because people won't be interested in what you have to offer if they feel as if it doesn't fit in with the theme of the event.
Take steps to avoid glare.
Be careful not to have too much contrast between your text and its background. If there is too much contrast between them, glare may appear on your banner when sunlight hits it at an angle. To avoid this problem, choose lighter text colors for brighter days, so that they do not stand out as much against their darker backgrounds. You can also rent or buy anti-glare fabric, which can help reduce glare by up to 80 percent!
Conclusion
In conclusion, choosing the perfect specifications for your step and repeat banner requires extensive planning and execution. Finding the right size is imperative to your success at trade shows, expos or other events. We have a wide range of dimensions available for our step and repeat banners at bannerNprint.com. Visit us today to learn more!