The step and repeat backdrop is one of the best photography backdrops you can use for your business. They are highly effective because they are portable and are easy to set up at events and at other occasions where photography is involved. Be it fashion shows, business conferences, beauty pageants, or prom nights; a minimalist banner fits just right – whether it's a single side of your booth space that needs a splash of color or as a huge wall as part of your awards gala backdrop, banners are the smartest choice among other types of photography backdrops. Here are five reasons why step and repeat banners are some of the most influential photography backdrops:
Brand Awareness and Recognition
A step and repeat banner is an ideal way to get your brand name in front of attendees at your event. Your logo can be printed on the banner so that everyone who sees it will know exactly who your company is and what it offers. Furthermore, if you are giving away giveaway items or other promotional items at your event, these items can also be branded with your logo. If people see your logo repeatedly, they'll be more likely to remember who you are when they see your branding again later down the road.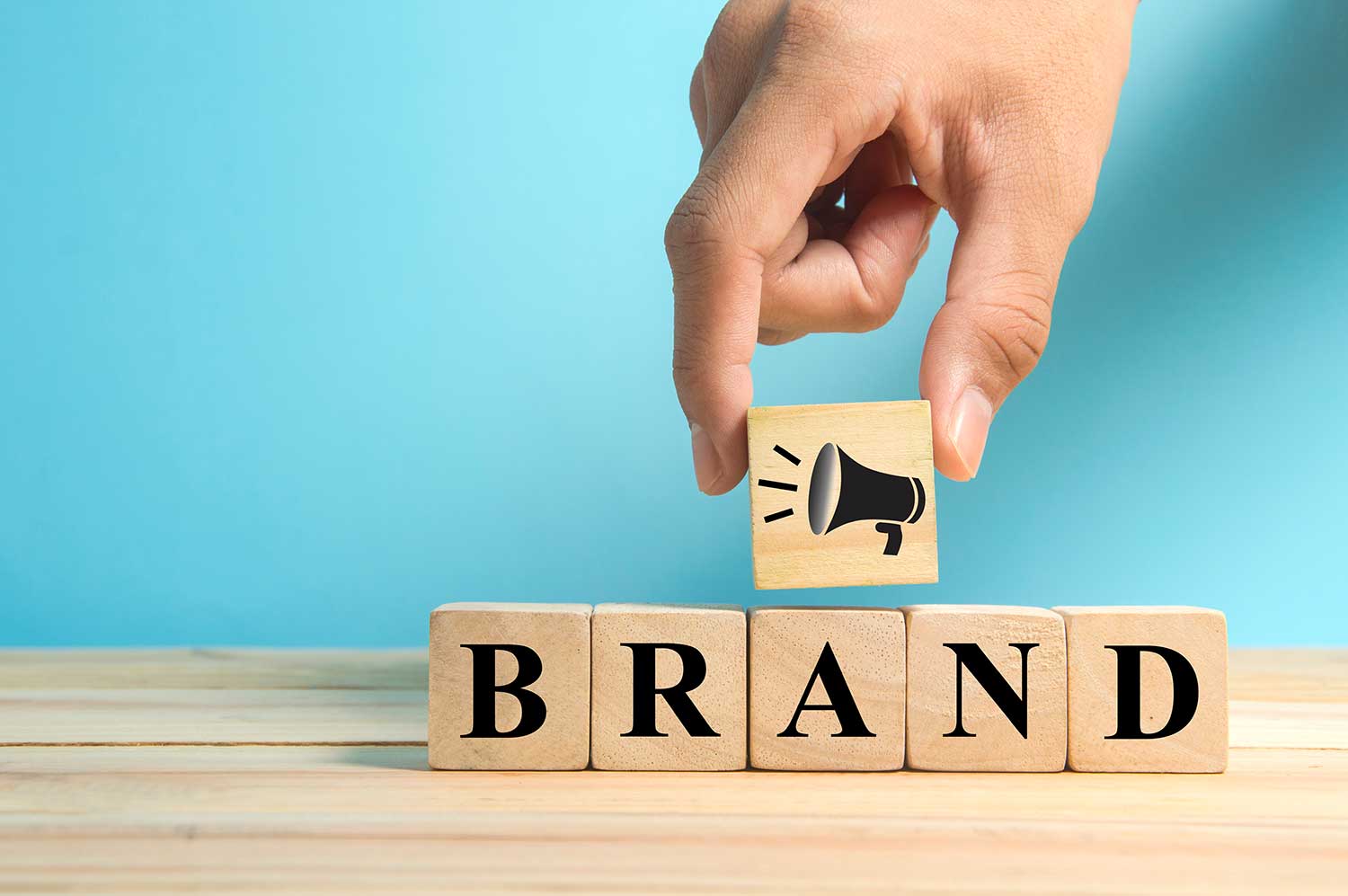 Make Attendees Feel Special
Another reason why step and repeat banners are so great is because they make attendees feel special. When people go to an event, they want to feel like VIPs. These banners allow them to stand in front of everyone else and pose for pictures like celebrities do at awards shows or premieres (it's actually quite fun!). This makes attendees feel like celebrities and royalty — which can lead to more referrals for future events!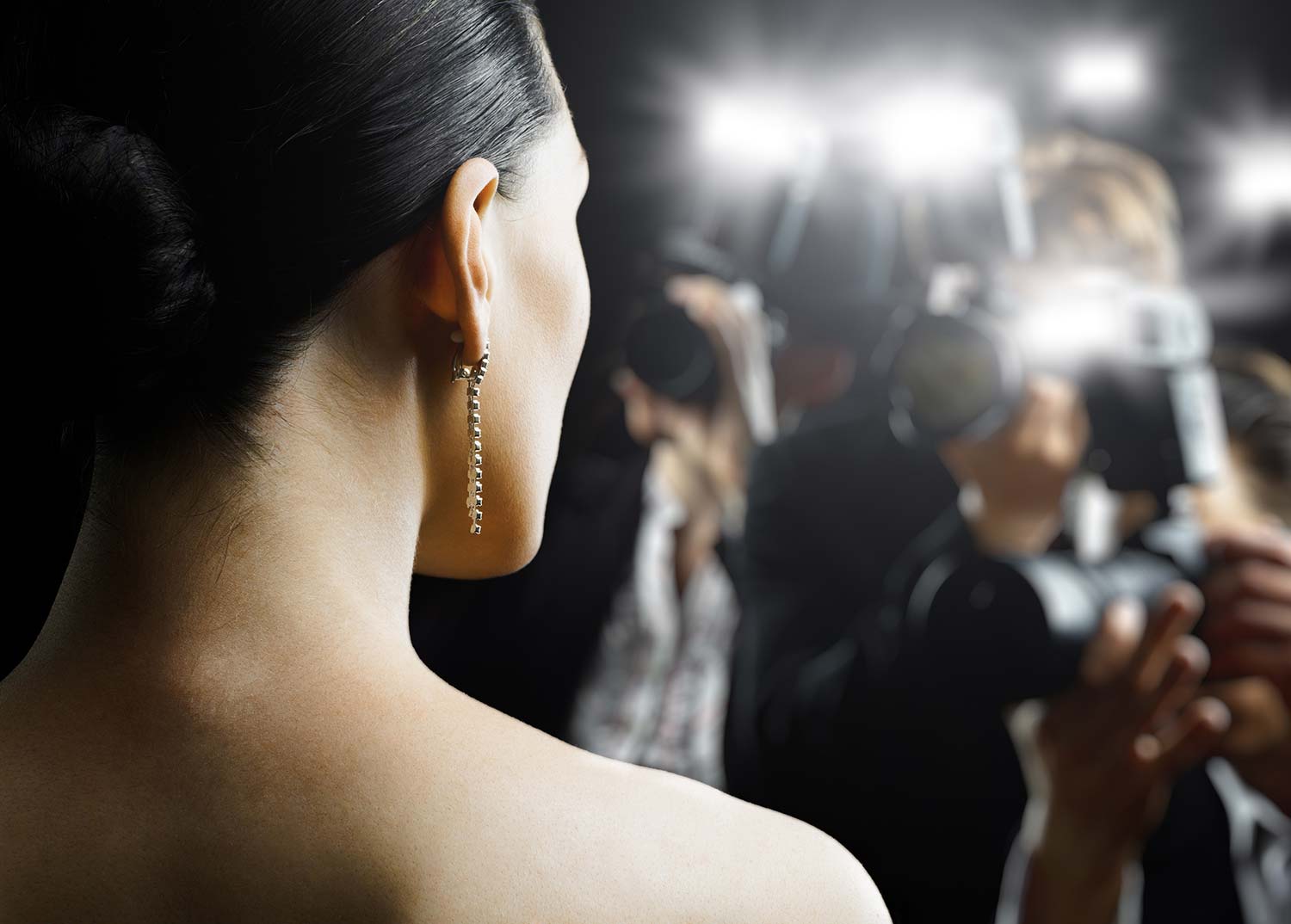 Partnership Opportunities
This is one of the main reasons why many companies use step and repeat banners. You can partner with other brands to share resources for a mutually beneficial relationship. For example, you can partner with another company that sells your products or services. The other company will promote your brand during their business events so that you can increase your customer base and increase sales revenue during these events. You can incorporate their branding into your step and repeat banner as well, creating a strategic marketing partnership.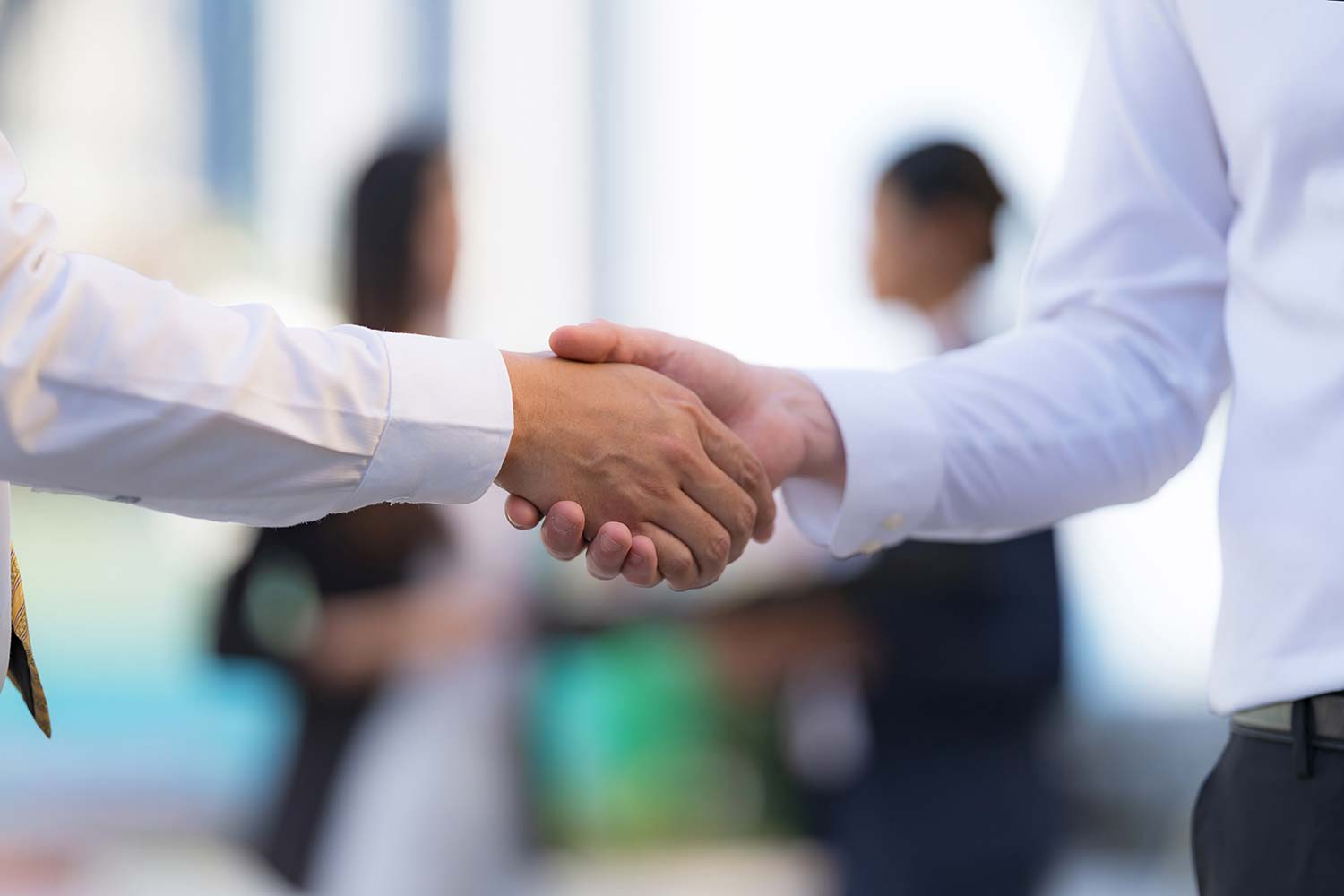 Add to the Aesthetic
One reason why photographers love using step-and-repeat banners is because they add visual impact to their images. These products help create a natural look while ensuring that all of the elements in the image are visible to viewers. They can also be used as part-time dividers at events such as weddings or parties where there isn't enough room for everyone to stand together at once!
Cost-effectiveness
Step and repeat banners are relatively inexpensive compared to other types of photography backdrops. This is because they can be reused multiple times without wearing out or losing their effectiveness as a backdrop. In addition, they are easy to set up and transport with minimal effort required by the photographer, staff member or client.
Conclusion
Step and repeat backdrops are a fantastic, cost-effective marketing strategy, and they are simple, easy to use, and widely available for purchase. Suppose you are planning an event or professional photoshoot. In that case, it is well worth looking into purchasing a step and repeat banner from an online seller and using it as a photography backdrop. bannerNprint offers industry grade step and repeat banners at unforgettable prices. Visit our website to learn more.