Loyalty Summit is where loyalty leaders meet. Melinda was looking for something that can make the conference for these loyalty leaders successful and here are her choices.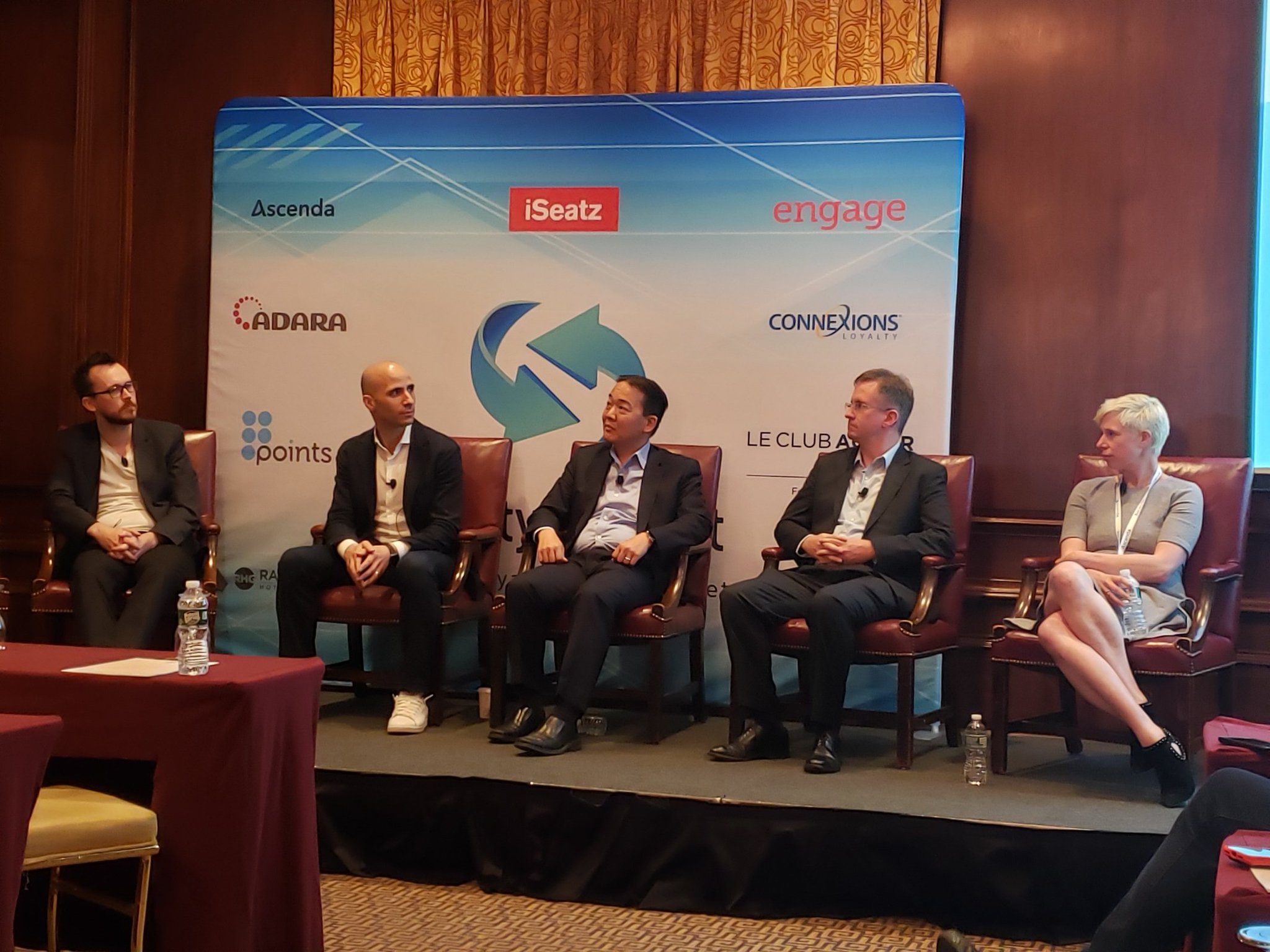 6 ft 3-Sided Table Throw
Foam Boards
Card Stock Papers
Since these products are not on our website yet, if you are looking for table throw, foam boards, and/or card stock papers please send an email to sales@bannernprint.com and we will get you taken care of.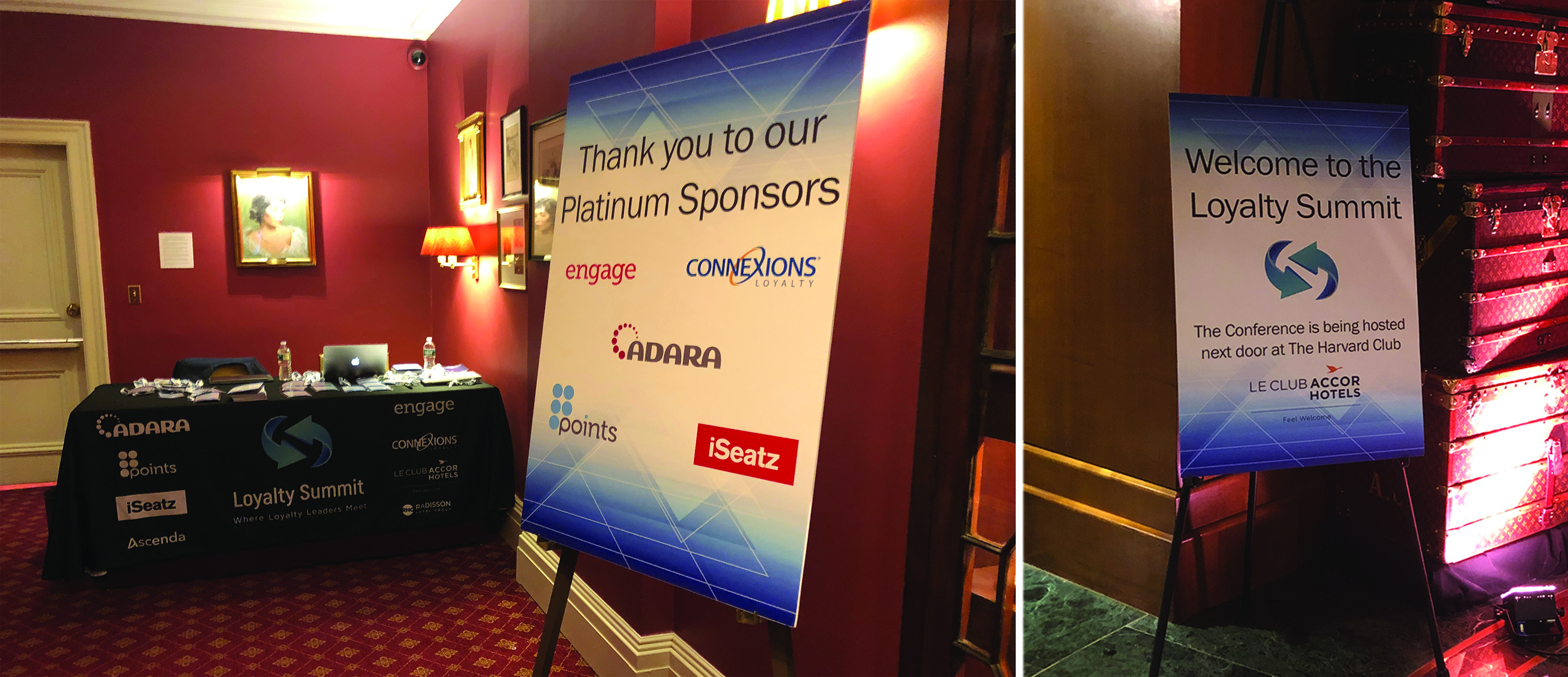 It was such a pleasure working with Melinda and Loyalty Summit. We were so thankful that we could provide exactly what they needed to make the conference professional and successful.
bannerNprint.com will do our best to help you create the most memorable event for you and all your guests!